Silica Cement Admixture VOLSIL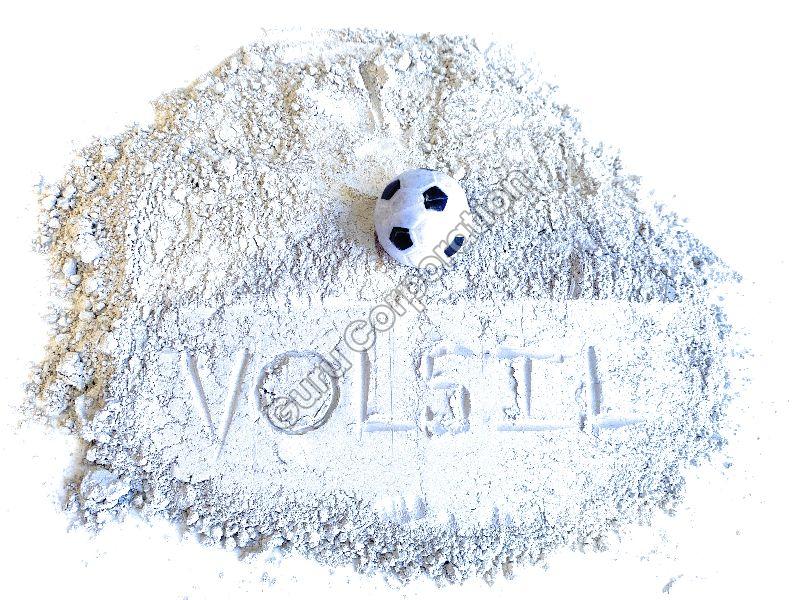 Price :
INR 99.00
/ Kilogram
Buy Now
MOQ : 10000 Kilogram
Business Type
Manufacturer, Exporter, Supplier, Retailer, Wholesaler, Trader, Distributor
Type
Concrete Admixtures, Powder
Material
Emulsion Additive
Application
Commercial Use, Triple Blend
Click to view more
Product Details
Packaging Type
0-35 Kg, Jambo Bags
Other Names
SILICA CEMENT ADMIXTURE VOLSIL
Loading Port
Mundra Port, India
Payment Terms
L/C, T/T, Other
Packaging Details
20 kg PAPER BAGS
Volsil A-Sio2 is a pozzolanic material containing A-Sio2 amorphous silica and minor amounts of residual minerals

Test results indicated that the concrete specimens containing 5%, 10 %, 15 %, 20% A-Sio2Â  Â replacement by weight for cement had the best compressive and flexural strength and the replacement of cement separately and together using a super plasticizing admixture could be utilized to improve the mechanical properties of the conventional concrete mixtures.

Amorphous silica (a-SiO2) in fine-grained form possesses a high pozzolanic activity which makes it a valuable component of blended binders in concrete production. The origin of A-SiO2 applied in cement-based composites is very diverse. SiO2 in amorphous form is present in various amounts in quite a few supplementary cementing materials (SCMs) being used as partial replacement of Portland cement. In this work, the applicability of a commercially produced silica powder as a partial replacement of Portland cement in cement paste mix design is investigated. Portland cement CEM I 42.5R produced according to the EU standard is used as a reference binder.  silica is applied in dosages of 5 and 10, 15, 20 % by mass of cement. The water/binder ratio is kept constant in all the studied pastes. For the applied silica, specific surface area, density, loss on ignition, pozzolanic activity, chemical composition, and SiO2 amorphous phase content. For the developed pastes on the basis of cement-silica blended binder, basic physical properties as bulk density, matrix density, and total open porosity are accessed. Pore size distribution is determined using MIP analysis. Initial and final setting times of fresh mixtures are measured by the automatic Vicat apparatus. Effect of silica cement admixture on mechanical resistivity using compressive strength, bending strength, and dynamic Young's modulus measurement. The obtained data gives evidence of the workability of paste mixtures with silica, whereas the setting process is accelerated. On the other hand, the reaction activity of silica with Portland cement minerals results in a slight decrease of porosity and improvement of mechanical resistivity of cement pastes containing a-SiO2.



Looking for "
Silica Cement Admixture VOLSIL

" ?
Kilogram